Ala Moana Aesthetica Promo Event
Location: Hawaii Vision Clinic's, Honolulu Office at Nauru Tower:
1330 Ala Moana Blvd, Suite 10
Honolulu, HI 96814
Wednesday, March 20th, 2019
4:30PM to 6:30PM
***Featuring SculpSure™ Laser, Latest FDA approved, Painless, Permanent Fat removal system***
Light pupus, Free gifts and discounted Products
*SkinCeuticals & Elta Anti-aging Products*
*Discover painless cosmetic options to 'look your best' with "Pelleve Facial Skin Tightening"
"Pellefirm Body Cellulite Reduction"
**Discounted Laser Packages and Anti-aging Products at 20-30% OFF
(Free Parking, Office is on Floor 5B above the Guest Parking structure.
BRING A FRIEND **SPACE LIMITED
Call NOW to RSVP!
Presented By Hawaii Dermatology: 808-487-7938
RSVP with Cora, Morgan or Gee Ann
Hawaii Vision Nauru Office: 808-955-5951
RSVP with Robert or Lynn
iDesign Refractive Studio, introductory LASIK special!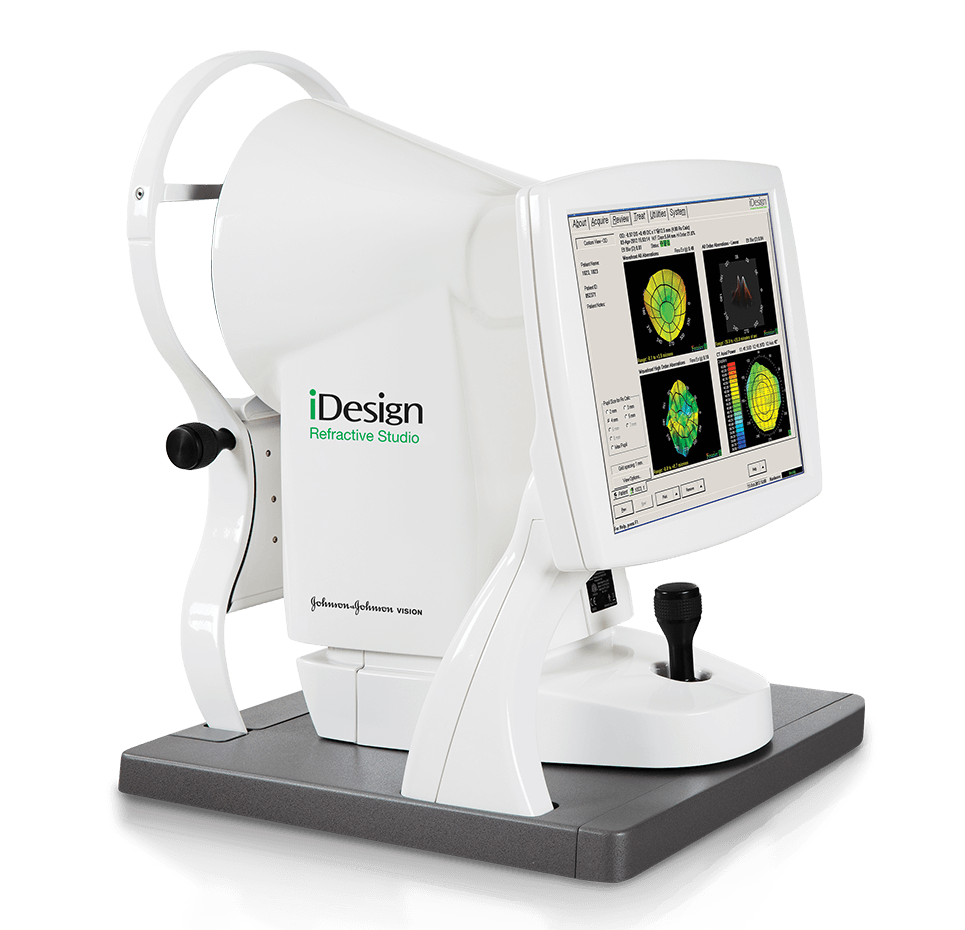 We've have a new addition to the practice: the iDESIGN® Refractive Studio measures your full visual pathway for an even more precise and personalized LASIK procedure.
For a short time only we are offering a free iDESIGN treatment upgrade (where possible) a $500 value.
To request a consultation today, please [CLICK HERE]
(Offer ends 3/31/19)
SculpSure™ Special $900 per treatment.

Non-invasive laser body contouring that helps you achieve a natural-looking slimmer appearance.  No Surgery. No Downtime.  Target and reduce fat cells safely in 25 minute treatments.  Call our Honolulu office today at 594-9194 to schedule a consultation.
Pelleve Wrinkle Reduction Package Discount!