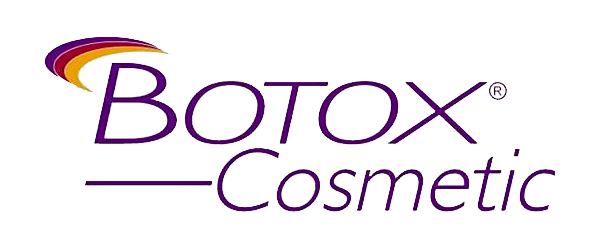 BOTOX Treatment in Honolulu & Oahu Area
Hawaii Vision Clinic offers BOTOX treatment services for clients from Honolulu, Oahu, and the nearby areas. BOTOX® is a protein also known as botulinum toxin type A. This protein is used to reduce and even eliminate the appearance of facial wrinkles. Once a topical anesthetic cream is placed on the surface of the skin, Botox is then injected underneath the skin in the region of the eyes, mouth, and forehead. This serves to smooth frown and worry lines, smooth crow's feet, as well as treating the lines along the neck.
Multiple uses for BOTOX®
As an effective wrinkle treatment, BOTOX® injection has been proven to work well for people with all skin types. In addition to the Botox treatment being used for reduction and elimination of wrinkles, it is also used for treating excessive sweating, migraine headaches, and face, eye, and neck muscle spasms.
How does BOTOX® work?
The Botox injection works by blocking the signals from the nerves to the muscles. Once the muscle has been injected, it is no longer able to contract. This makes the wrinkles relax and become softer. However wrinkles that are caused by sun damage won't respond to this type of treatment.
Consult with an experienced aesthetician from Hawaii Vision Clinic to determine if BOTOX® treatment is right for you.
Schedule a consultation
Contact Hawaii Vision Clinic to schedule a consultation for BOTOX® treatment by calling (808) 594-9194 or (808) 487-7938. We look forward to helping you enjoy a more youthful appearance and increased self confidence.