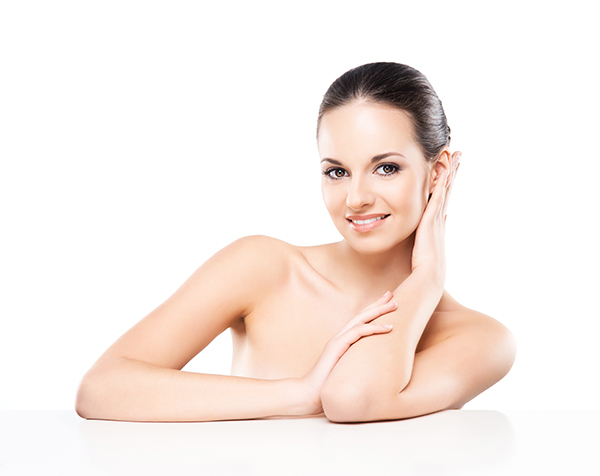 A collaboration of Hawaii Dermatology and Hawaii Vision Clinic, Ala Moana Aesthetica fuses the unique skills of two medical specialties – Dermatology and Ophthalmology. Doctors William K. Wong, Sr. and Jr. specialize in the art and science of Non-Surgical Aesthetic Procedures. We have selected various in-office treatments, focusing on patient comfort with painless and quick recovery. At Ala Moana Aesthetica we offer the following services to our patients to promote a more youthful and energetic appearance and attitude with little to no downtime!  Our services range from facial aesthetics to body contouring.
We are Hawaii's first and most experienced in reducing wrinkles with the Pelleve Skin Tightening procedure.
Our latest addition is SculpSure Body Contouring to quickly and painlessly destroy fat cells in those stubborn areas that just won't disappear with your current diet and exercise regimen.  To learn more and contact us about SculpSure click here.
Call one of our aesthetic consultants to schedule your consultation today at (808) 240-4746, Monday thru Friday 8:30 AM to 4:30 PM. Send us an email here.
Meet our doctors William K. Wong, Sr. and William K. Wong, Jr.
Achieve and maintain your best image and appearance with little to zero downtime!