Limited time introductory LASIK special of the new iDesign 2 Refractive Studio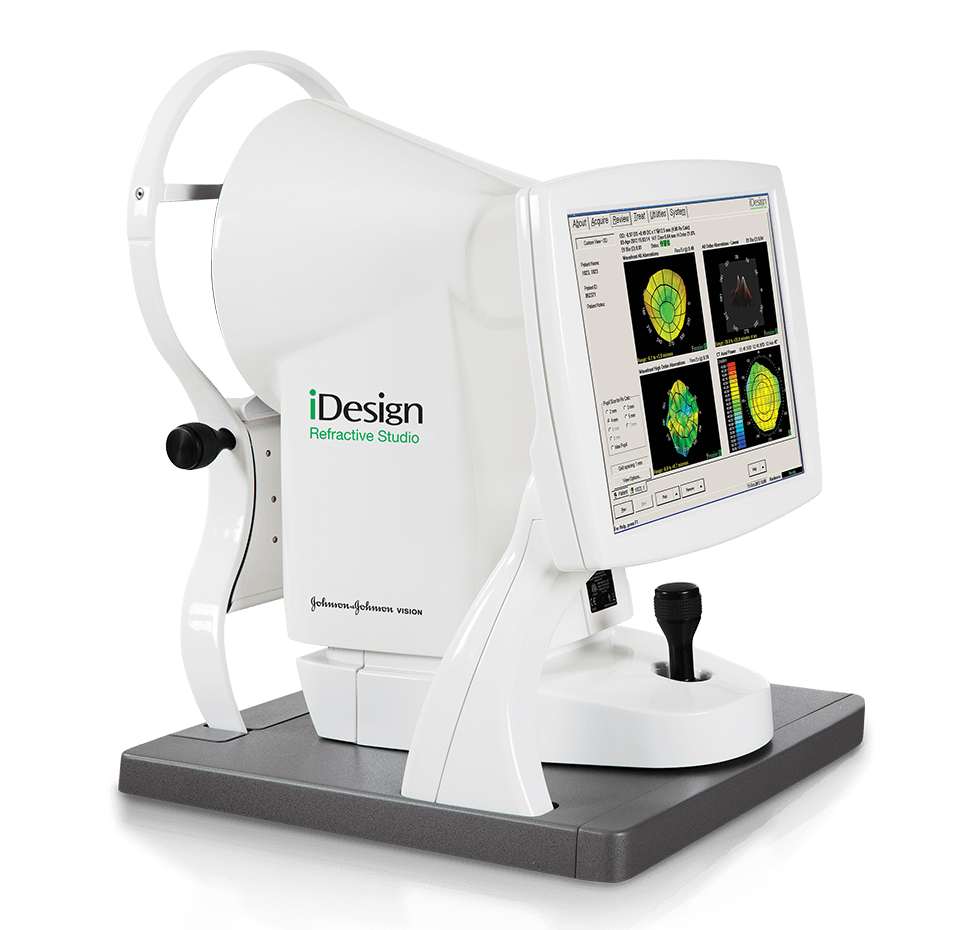 We've have a new LASIK special for 2020
$500 discount on Laser Vision Correction (LASIK or PRK)
= $3800 for Conventional Treatment and $4300 for iDesign Custom (after discount, Pricing based on treatment of both eyes)
*Extra bonus incentive – The first 3 people to schedule surgery each month will receive an additional $200 off for a total savings of $700!!
the iDESIGN® Refractive Studio measures your full visual pathway for an even more precise and personalized LASIK procedure.
SculpSure™ Special $900 per treatment. Ask us about additional savings with package deal purchase.

Non-invasive laser body contouring that helps you achieve a natural-looking slimmer appearance.  No Surgery. No Downtime.  Target and reduce fat cells safely in 25 minute treatments.  Call our Honolulu office today at 594-9194 to schedule a consultation.