Limited time introductory LASIK special of the new iDesign 2 Refractive Studio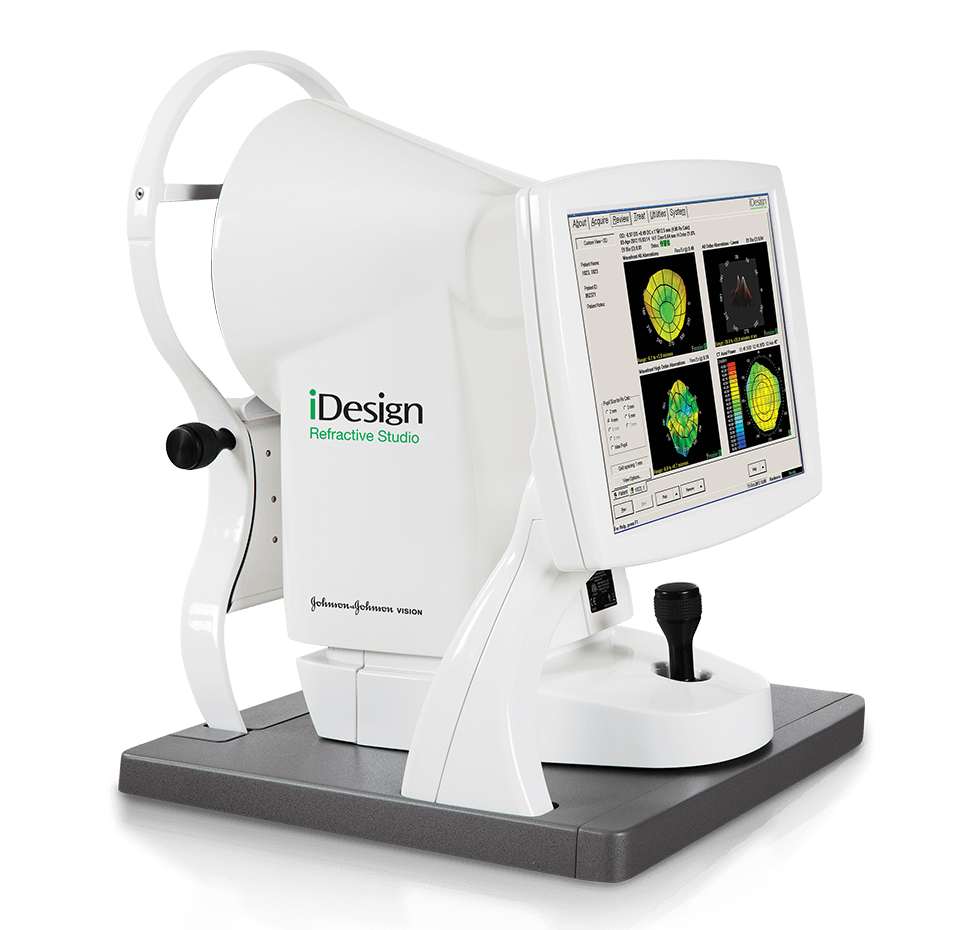 We've have a new addition to the practice: the iDESIGN® Refractive Studio measures your full visual pathway for an even more precise and personalized LASIK procedure.
For a short time only we are offering a free iDESIGN treatment upgrade (where possible) a $500 value.
(Offer extended / ends 3/27/2020)
SculpSure™ Special $900 per treatment. Ask us about additional savings with package deal purchase.

Non-invasive laser body contouring that helps you achieve a natural-looking slimmer appearance.  No Surgery. No Downtime.  Target and reduce fat cells safely in 25 minute treatments.  Call our Honolulu office today at 594-9194 to schedule a consultation.