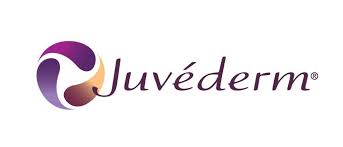 Juvederm Filler
Hawaii Vision Clinic offers trusted aesthetic and medical treatments including the administering of Juvederm filler and Juvederm lip injections. For patients from Honolulu, Waikiki and Oahu, this treatment is the perfect solution to correct volume loss due to age in adults over 21. JUVEDERM XC® injectable gel is used to inject into the facial tissue to improve wrinkles and folds that are moderate to severe. JUVEDERM® ULTRA XC is used for injecting into the lips as well as the perioral area for lip augmentation in adults over the age of 21.
Juvederm Safety Information
If there has been a history of multiple severe allergies, dermal fillers such as Juvederm filler should not be used. Additionally, patients who are allergic to lidocaine or the gram positive bacterial proteins that are used in these products should also avoid using Juvederm. At Hawaii Vision Clinic, we will provide a full diagnostic and medical intake assessment to determine if Juvederm is the right treatment option for you.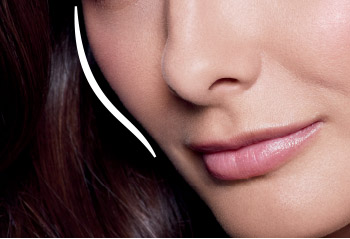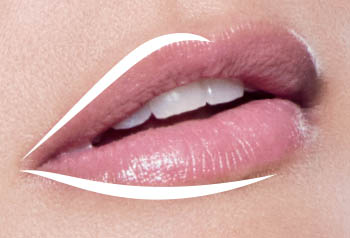 Side Effects of Juvederm Include:
Swelling
Tenderness
Firmness
Redness
Bruising
Pain
Itching
Discoloration
Lumps
Bumps
Most side effects are mild or moderate when using JUVEDERM® XC or JUVEDERM® Ultra XC injectable gels.
If you are ready for a more youthful look, Juvederm may be the perfect solution. Give us a call to find out more today.
Contact Hawaii Vision Clinic to schedule a consultation for Juvederm by calling (808) 594-9194 or (808) 487-7938. We look forward to helping you enjoy a more youthful appearance and increased self confidence.