Latisse for Thin Lashesh Treatment
Latisse® is the only FDA-approved prescription treatment for improving short or thin lashes. Apply like your eyeliner and results will be visible within 4-8 weeks. A brief medical evaluation form must be filled out to see if Latisse can be given. By prescription only.
Cost: $185 per kit (2 month supply) 
Look out for our BOGO promotions!
Available at both office locations: 
Nauru Tower – Honolulu (808) 594-9194
Aiea Medical Building – Aiea (808) 487-7938

6 weeks using Latisse on Right Eye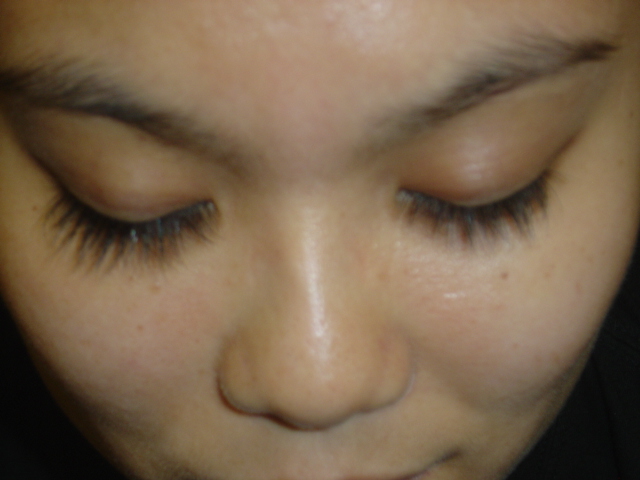 Latisse® is a prescription treatment for hypotrichosis (thin lashes) and will grow them longer, thicker and darker. Originally used as a treatment for glaucoma, patients noticed the beneficial effect of longer and thicker lashes.
A brief medical form is filled out to make sure you are able to use Latisse®. Our friendly staff will show you how to use Latisse and optimize your results. Come to any of our offices on Oahu (Ala Moana and Aiea) for more information.
Latisse® is applied topically to the upper eyelid. Use only once a day. Side effects are minimal but can develop itchy, red eyes if used in excess.