EVO ICL
At Hawaii Vision Clinic, we are dedicated to providing personalized vision care for patients in Honolulu and central Oahu. The EVO ICL lens (EVO) is an innovative vision correction option for people seeking less dependence on glasses or contact lenses.
What is EVO ICL?
EVO ICL is a clinically-proven implantable lens designed to correct common vision problems such as nearsightedness with or without astigmatism. EVO is a small flexible lens made from collamer, a biocompatible material. The EVO ICL procedure is different from other vision correction procedures, such as LASIK. Unlike laser vision correction, which works by reshaping the cornea, EVO is an additive procedure—it corrects vision without removing corneal tissue.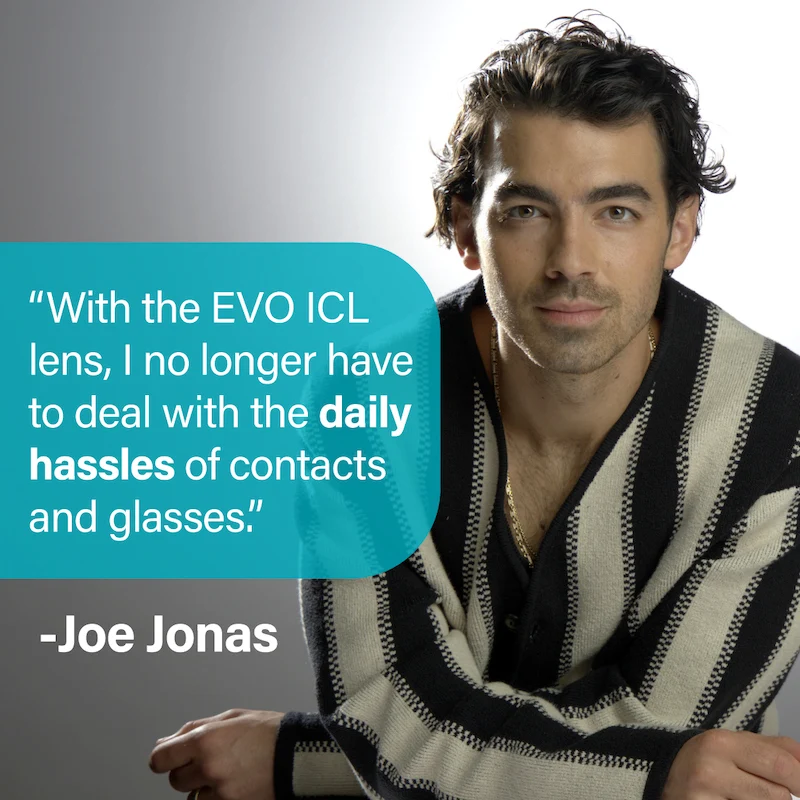 Benefits of EVO ICL
Clinically proven to deliver clear, sharp vision1,2
Can also provide excellent night vision3
The EVO procedure takes less than 30 minutes
Quick recovery time
The EVO lens provides UV protection
Does not cause dry eye syndrome4,5
More than 99% of EVO patients say that they would have the procedure again6
EVO ICL Vision Correction Surgery: What to Expect
Preparing for EVO ICL
An initial consultation appointment with one of our eye doctors is your first step toward better vision with EVO. At this appointment, you learn if you are a candidate for EVO ICL and learn more about the procedure. Your eye doctor will conduct an eye exam, discuss your vision history, and answer any questions you have. If EVO ICL is right for you, we'll create your treatment plan.
Your EVO ICL Procedure
Your eyes will be numbed with anesthetic eye drops before the procedure. Your Hawaii Vision eye surgeon will make a tiny incision to insert the small, flexible EVO lens. The lens will be placed behind the iris (the colored part of the eye) and in front of your eye's natural lens.
Recovery After EVO ICL
You should plan to have someone drive you home from the procedure. While every patient's experience is unique, most patients notice an immediate improvement in vision and enjoy a quick recovery with minimal down time. We will schedule follow-up appointments to monitor your healing and new vision.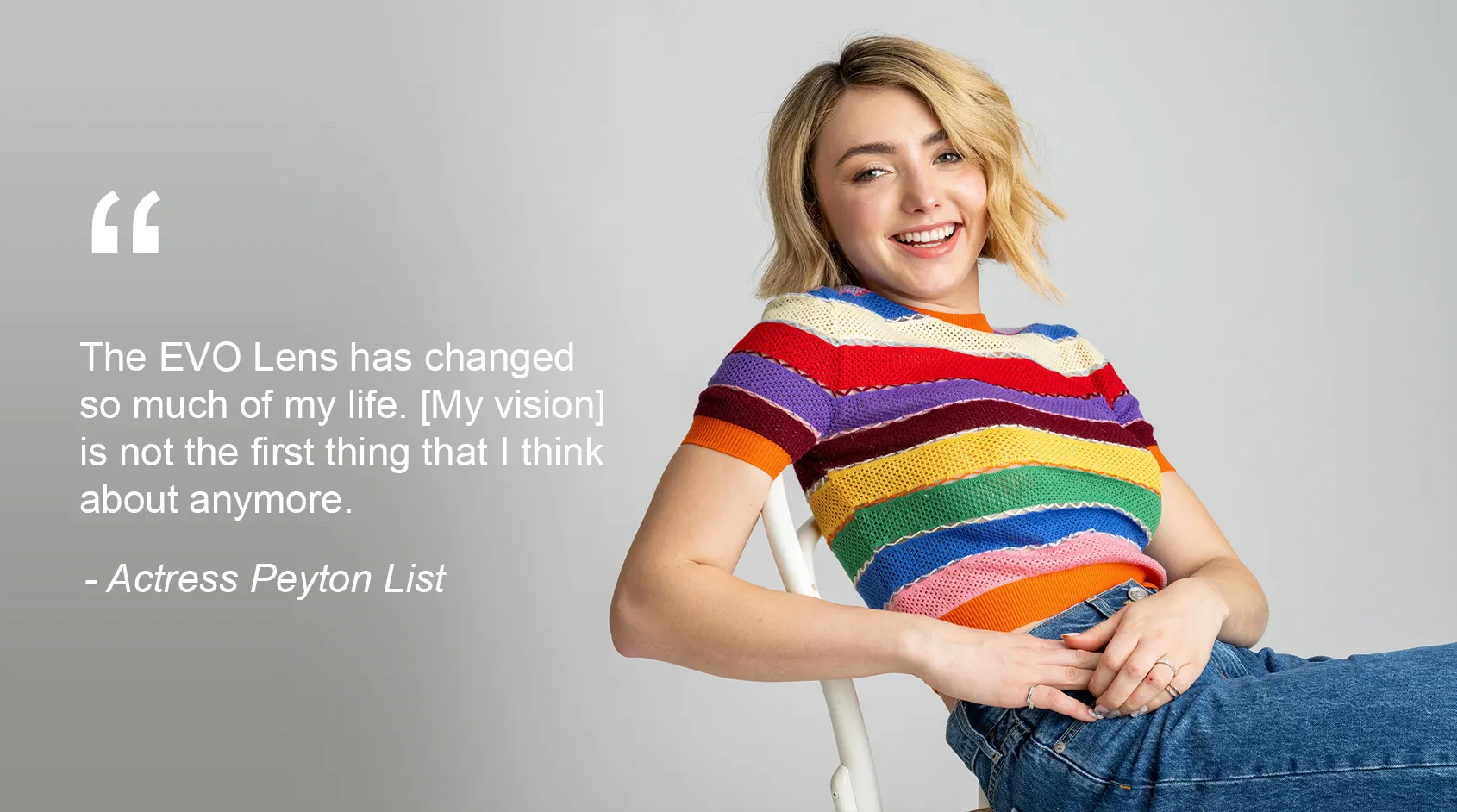 Frequently Asked Questions About EVO ICL
Contact Us
Are you ready for visual freedom? Contact us to learn more about EVO ICL or schedule your consultation today.
1 Martínez-Plaza E, López-Miguel A, López-de la Rosa A, et al. Effect of the EVO+ Visian Phakic Implantable Collamer Lens on Visual Performance and Quality of Vision and Life, Am J Ophthalmol 2021;226:117-125.
2 Packer M. Evaluation of the EVO/EVO+ Sphere and Toric Visian ICL: Six month results from the United States Food and Drug Administration clinical trial. Clinical Ophthalmology. 2022;16:1541-53.
3 Parkhurst GD. A prospective comparison of phakic collamer lenses and wavefront-optimized laser-assisted in situ keratomileusis for correction of myopia. Clin Ophthalmol. 2016 Jun 29;10:1209-15.
4 Ganesh S, Brar S, Pawar A. Matched population comparison of visual outcomes and patient satisfaction between 3 modalities for the correction of low to moderate myopic astigmatism. Clin Ophthalmol. 2017 Jul 3;11:1253-1263.
5 Naves J.S, Carracedo G, Cacho-Babillo I, Diadenosine nucleotid measurements as dry-eye score in patients after LASIK and ICL surgery. Presented at American Society of Cataract and Refractive Surgery (ASCRS) 2012.
6 Packer M. The Implantable Collamer Lens with a central port: review of the literature. Clinical Ophthalmology 2018: 12: 2427–2438