WELCOME TO HAWAII VISION CLINIC
Hawaii Vision Clinic, Inc., is a Comprehensive Ophthalmology practice under the supervision of
Dr. William K. Wong, Jr. Our friendly staff provides the highest quality of eye care in the Islands.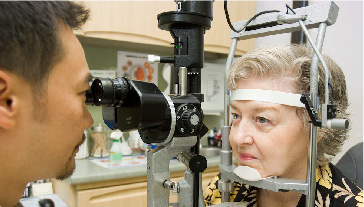 We understand that technological leadership is a must for continued excellence in patient care.  Hawaii Vision Clinic and Pan Pacific Laser have access to the most advanced technology in Cataract and Laser Vision surgery.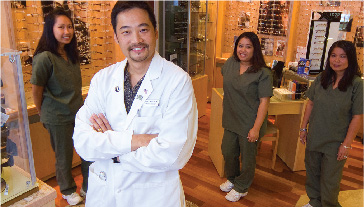 Our team is dedicated to maximizing your vision potential! Whether it be the most advanced cataract procedure available or routine eye care for children and adults,  we want to make sure life is clear as can be!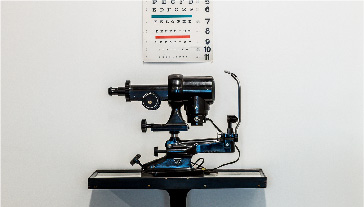 We hold a strong dedication to providing you with the best possible service for laser vision correction at Pan Pacific Laser – our on-site Laser Vision Correction Center for Blade-Free, All Laser LASIK, LASEK and PRK.
We are certified professionals with the American Board of Ophthalmology
where we can help with the following:
EXPERIENCE PROFESSIONAL EYECARE
HMSA · Medicare · Tricare · HMN · HMA · UHA · VSP · Quest
We are now accepting new patients and offer special miltary rates!